"

Tom Petty to the Chili Peppers. Got to love this band and their talent!! This weekend's neighborhood block party would not have been the same without them. Great to have such fun interactions between the band and the neighbors. Definitely a crowd pleaser!"
— Susan E.
Classic Rock and Blues for your soul.
Room42 is a group from Greensboro, NC treating their fans to classic hits from the 60's to today.  Dave Stevenson's simmering guitar floats along the solid beats from Brad "Boom Boom" Allen while Freeman lays down the low end on the bass.  The deep song bank takes the crowd back to a time when music touched their soul.  Don't be surprised when a fan is brought up to help the band on a track or give "MORE COW BELL!"  Room42 engages the crowd with their thoughtful mix of rock, folk, and blues which gets the masses to their feet and on the dance floor. 
Press Photos
Sample Tracks
0:00/3:18

0:00/4:28

0:00/3:06

0:00/4:26

0:00/4:44

0:00/4:48

0:00/2:14

0:00/2:48

0:00/4:46

0:00/3:20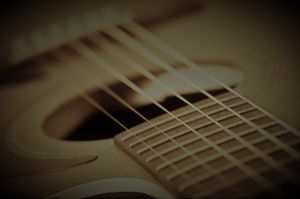 Book Room42 for your next event!