"

Thank you guys so much! Sorry I didn't get to say bye. Now I want you to come play at every party 😅 You were a hit and I'll always share your info if I have the opportunity to! ❤" - Chelsea
"

I enjoy working with Room 42. They are always willing to offer suggestions for making our events better and they put on a great show for our members. They have even helped Emcee some Open Mic Nights which is extremely beneficial to have that extra coordination during the event!"
— Emily Frazier - Starmount Forest CC
"

Room42 made me want to dance - So I did!"
— Tracy L.
"

I absolutely love this band!! Their sound is sure to make you reminisce. They nail everything they play. I could not stop singing and dancing to their funky sound. "
— Brandon Z
"

Tom Petty to the Chili Peppers. Got to love this band and their talent!! This weekend's neighborhood block party would not have been the same without them. Great to have such fun interactions between the band and the neighbors. Definitely a crowd pleaser! "
— Susan E.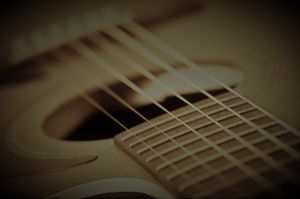 Book Room42 for your next event!